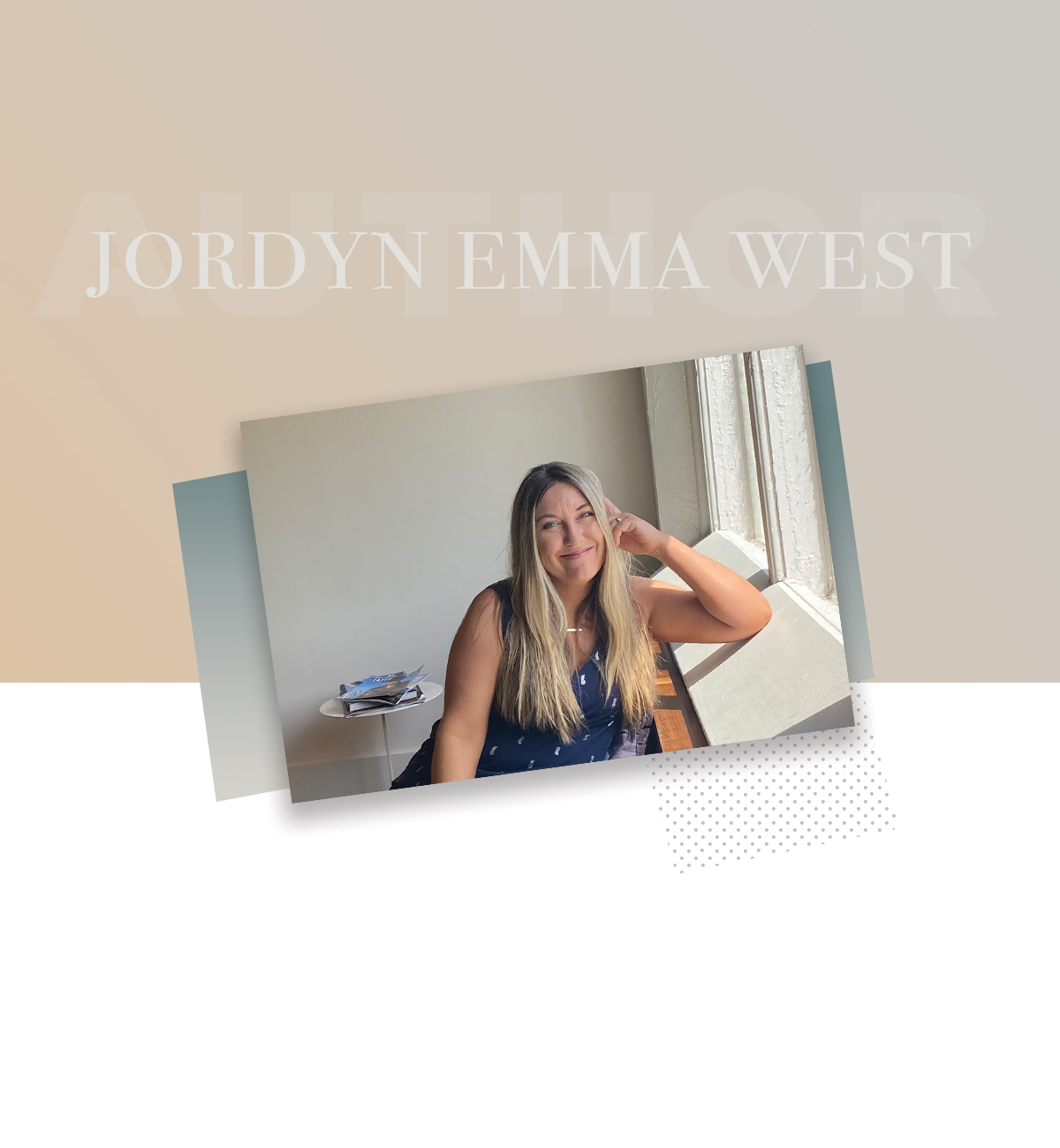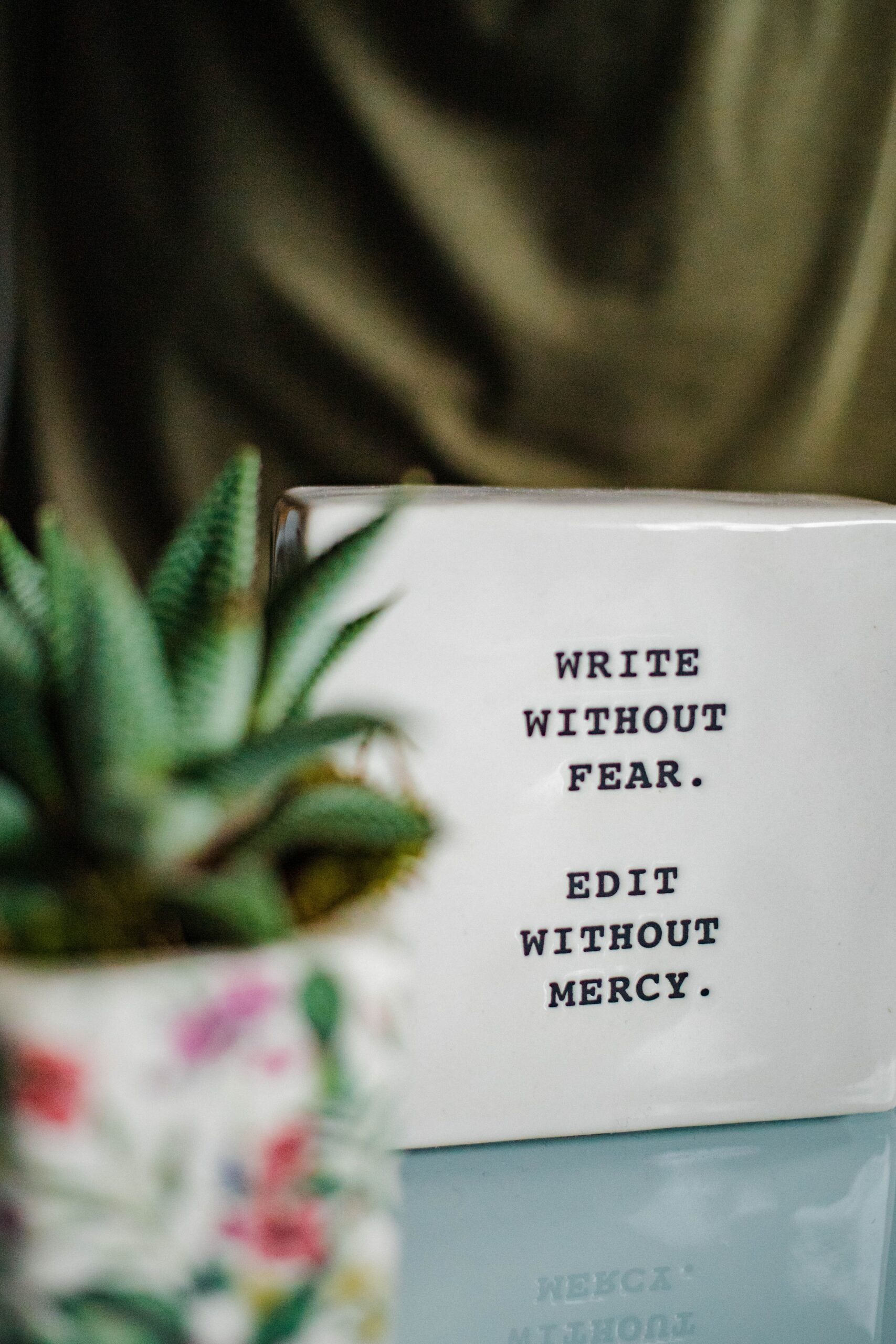 When I was 21, God put a story on my heart. I wrote a lot of it during the summer between my junior and senior years of college, the first summer in 7 years that I wasn't spending working at a local Christian camp. I had sooooooo much time.
And then, life kept happening. I started a new job. I got married. I became a teacher. I had kids. And I never finished the story.
But I thought about it once in awhile. Sometimes while I tried to fall asleep, new scenes would come to my mind and I'd try to play them out and hopefully remember them for the next day. Sometimes I would remember to get them down on paper, and sometimes life happened instead and they were lost forever.
In January of this year, I learned of a writing conference put on by one of my absolute favorite authors. In Tennessee. (Far away from me.) It was being held the second to last week of school. (Basically you don't ask for this time off as a teacher.) And my husband said, "heck no," the first time I brought it up.
But. For some reason, I couldn't let it go. And by the grace of God, we were able to make it work. My husband and I went out to Tennessee a week ago and made a work vacation out of it.
It's exciting. And scary. And really draining, since I still have a six-year-old, a two-year-old, and 135 7th graders to deal with as I try to make this journey happen.
And that story I started yeeeeeeeeears ago is finally getting an ending. It's finally getting a chance to get out in the world.
But it's time to stop thinking of SOMEDAY and start making things happen TODAY!